Every class now has a special mount. Here are the sheets I have finished so far. I'll be adding the rest as I get them done over next few days.
Also don't forget to get
the monsters I added yesterday.
I'm not making the sheets in any real order. I'm working on the males first.
Super Novice
Star Knight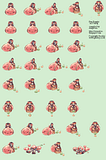 Soul Linker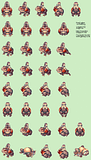 Shura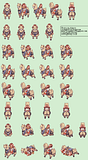 Rune Knight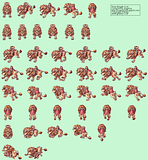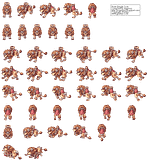 Royal Guard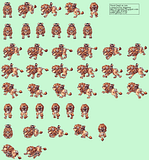 Paladin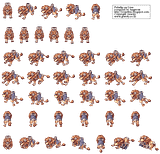 Novice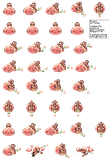 Ninja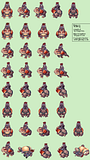 Monk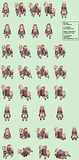 Merchant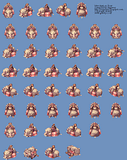 Mechanic
Mage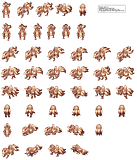 Lord Knight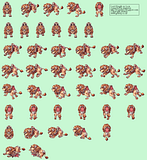 Knight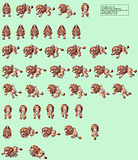 Crusader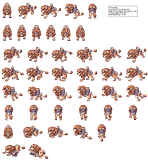 Arch Bishop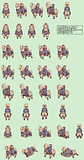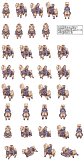 Acolyte