I finished sheets for all the male class mounts. I'll work on female classes over the next few days.
See
the other day's update for part 2.
Taekwon
Swordsman
Sniper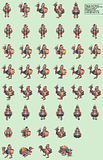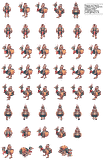 Priest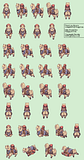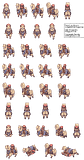 Master Smith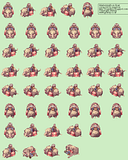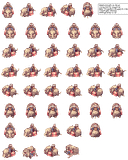 Hunter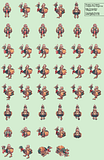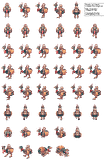 High Priest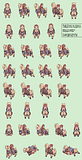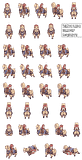 Gunslinger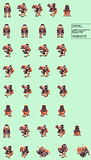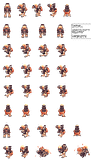 Maestro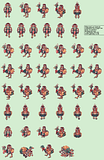 Bard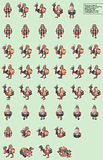 Again, the classes ZIP does not have these yet. It will be updated when I have the females done.