Here are some of the female classes mounts. Again, I'll be adding more soon.
See
yesterday's update for part 3.
Star Knight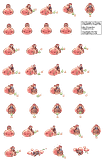 Soul Linker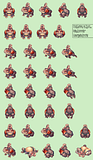 Rune Knight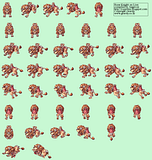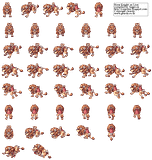 Royal Guard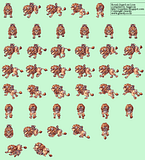 Novice
Ninja
Monk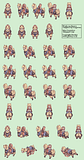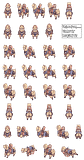 Mechanic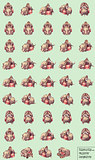 Lord Knight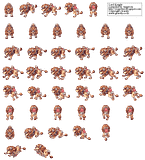 Knight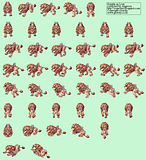 Acolyte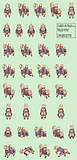 Again, the classes ZIP does not have these yet. It will be updated when I have all the females done.